STAUD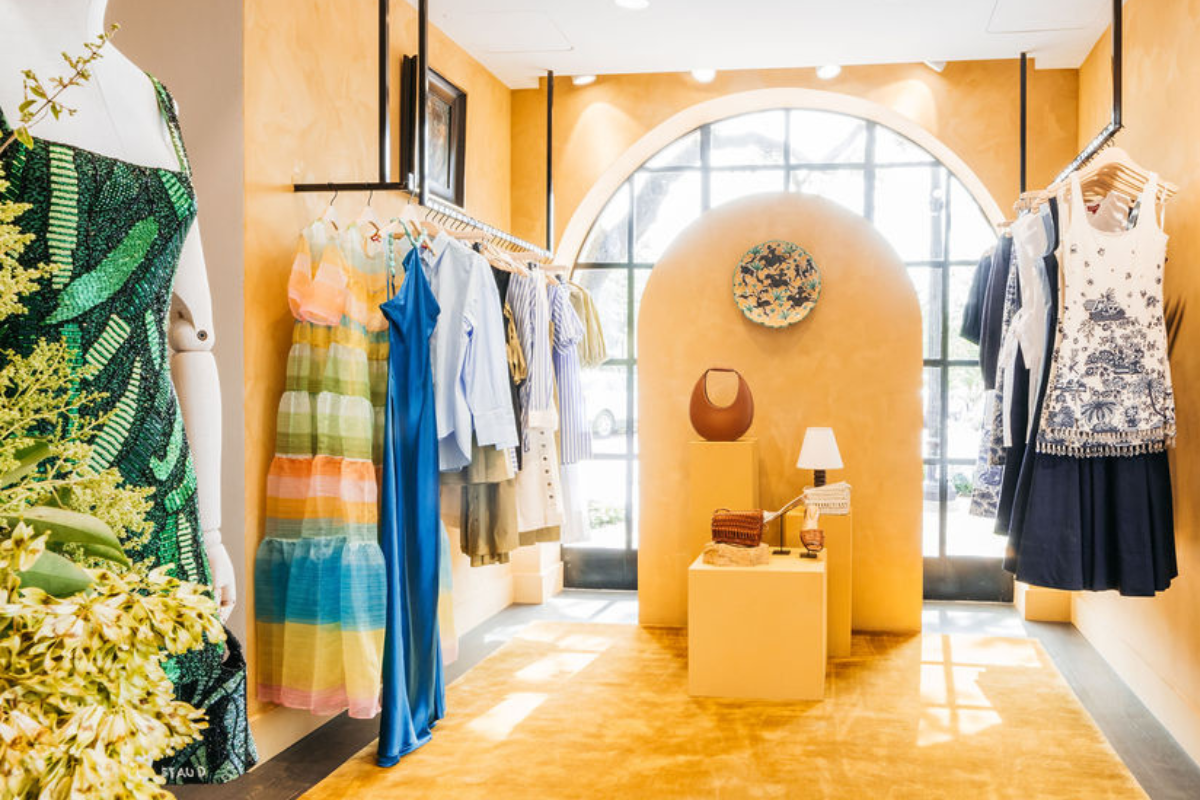 In 2015, Sarah Staudinger and George Augusto co-founded the LA-based lifestyle brand STAUD up the idea that fashion shouldn't just empower women - it should be accessible, too.
At the heart of the STAUD is design. Crafted at the intersection of timeless classics and perfected novelty, STAUD offers a collection to the modern woman who appreciates both. With an emphasis on originality and joy through the lens of elevated discovery, each season is a detailed narrative speaking to our wardrobe aspirations.
If fashion is a never-ending pursuit of style, then STAUD is what happens after you've found it.